Welcome To
Goat Worldwide
Exclusive sports management & marketing agency
Based in Miami, Florida, GOAT Worldwide is a boutique management agency for top MMA prospects. Prioritizing quality over quantity, Goat WW is selective in who it signs, in order to provide each athlete with centralized attention and resources.
OUR MISSION
To find the hungriest, most obsessed fighters, and supplement them with the tools to become icons of the sport.
Full-Service Representation
Docuseries Coming Soon ...
REPRESENTING TOP PROSPECTS
Featured On
the goat shed academy
access to top training
Mon - Fri
9:00am - 8:00pm

Saturday
9:00am - 6:00pm
144 NW 36th Street
Miami, Florida 33127
United States
GET DIRECTIONS
You focus on winning, we handle the rest.
Having a consistent & trustworthy team is key to a fighter's success. That is why we've created a "one-stop shop" for fighters, offering support in all aspects of a strong MMA career.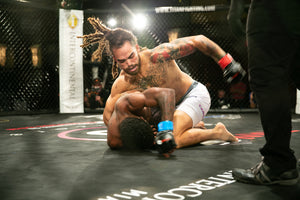 "MAKE BIG PROMISES & OVERDELIVER"
That is the law of the GOAT.
OUR TEAM WILL ALWAYS BACK YOU UP.
We keep our circle small and our dreams big.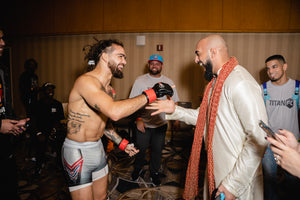 Not All Managements Are Created Equal
GOAT Worldwide will not only be there at the height of your career, but rather alongside you as we build your career to its full potential and even plan for post-retirement.
meet "FIGHT GOD," mma manager